15 Holiday Gift Ideas For Her Under $60
Whether you have a long list of people that you need to buy gifts for or a few special ones, you definitely want to get the women in your life something special. Money might be tight, you may be looking for a few extra gifts, or you may not want to spend a fortune on every woman in your life. On top of that, women are notoriously difficult to buy gifts for. When you can't think of another gift, check our list of the best holiday gifts for her under $60.
1. Crown Evening Bag-$13.99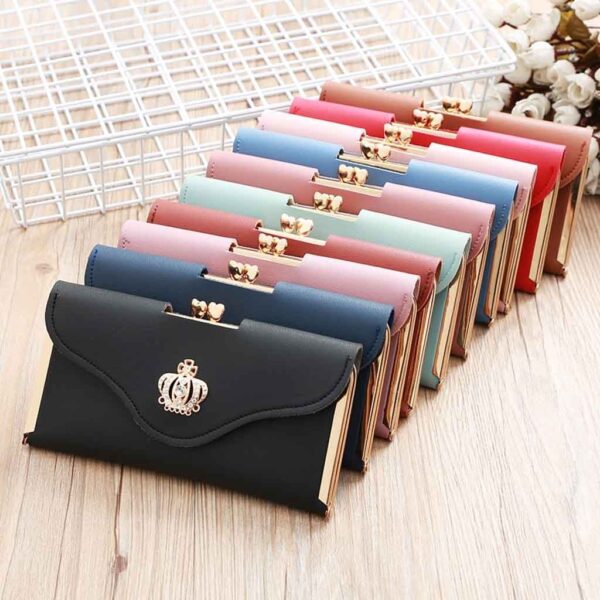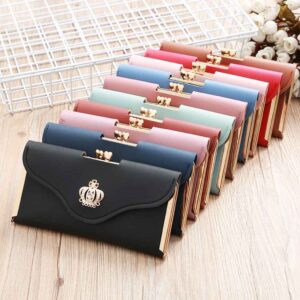 If you are looking for an affordable gift, this beautiful wallet is perfect for any woman in your life.  From the club to the mall, this gradient style is classy and perfect for anywhere.
Comes in six colors:
Black
Blue
Brown
Deep blue
Green
Red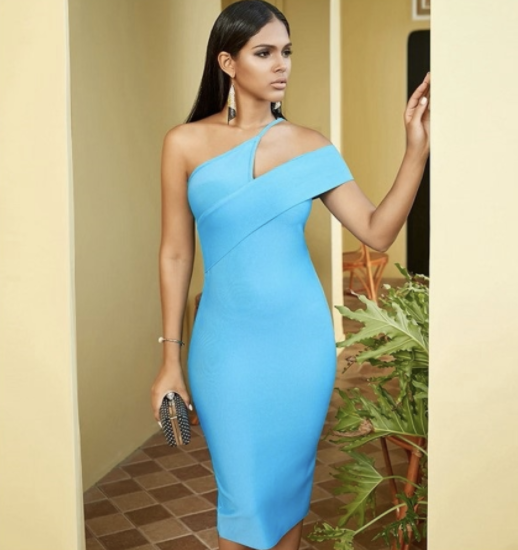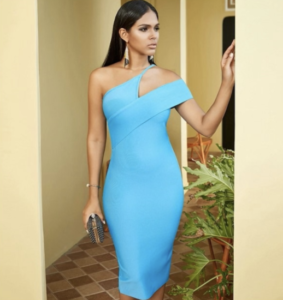 2. One Shoulder BodyCon Dress- $39.99
When she is running down the stairs on Christmas morning she might want to do it in something beautiful. This off the shoulder tiffany blue dress is really gorgeous. It will fit her curves and be the perfect option for any holiday party.
3. White Backless V-Neck-$45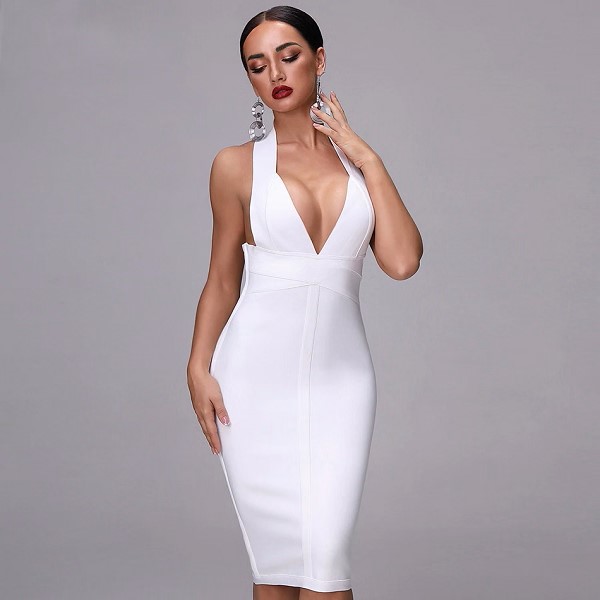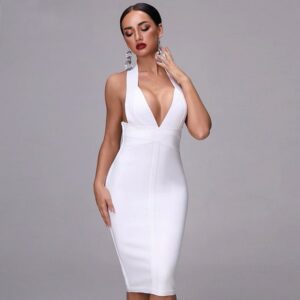 This exceptional white dress is a stunner. For under $60, this dress seems like it should cost 100's. With a sexy sweeping V-neck line, and a halter, your lady's body will look incredible!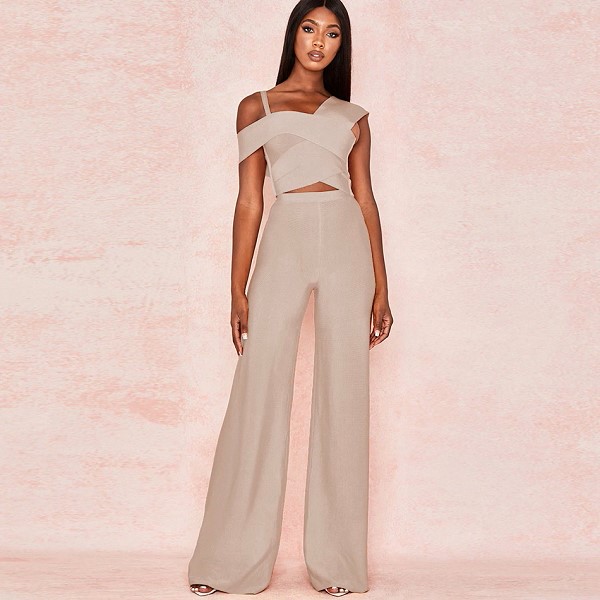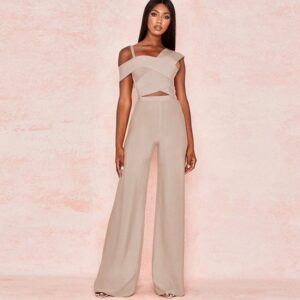 4. Apricot Two-Piece Jumpsuit-$45.99
This Apricot bandage two-piece is classy enough that you won't make the woman in your life feel uncomfortable but sexy enough to make her feel excited! With detailed cut-outs and a one-shoulder look, this sexy number emphasizes all curves with its bandage material.
5.5 Piece Fashion Pearl Hair Clips-$12.99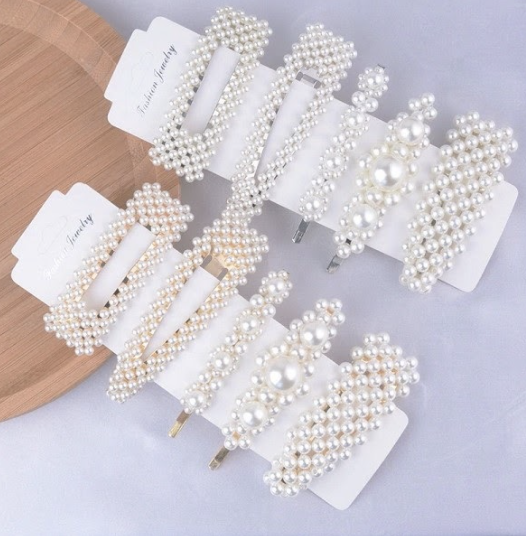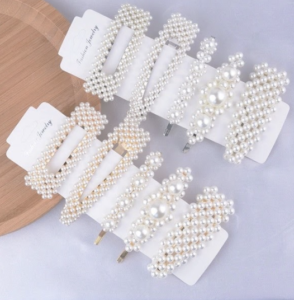 This five-piece set is absolutely gorgeous for the holidays. She can choose from one of the many peal pieces depending on her mood or the occasion. Perfect for weddings, baby showers, or just a night out.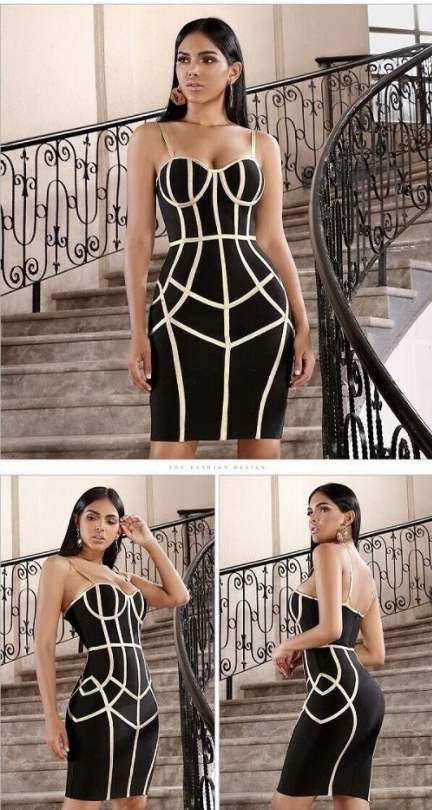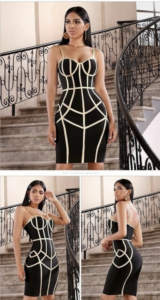 6. Sexy Spaghetti Strap Bandage Dress-$35
Coming in both black and gold, or wine red and gold. This sexy bandage dress is sure to turn heads. Whether you are going to dinner or going to the club, her curves will truly shine. This is a very unique piece that any woman will love.
7. Lace Bandage Sexy Backless Hollow Out Celebrity Dress-$49.99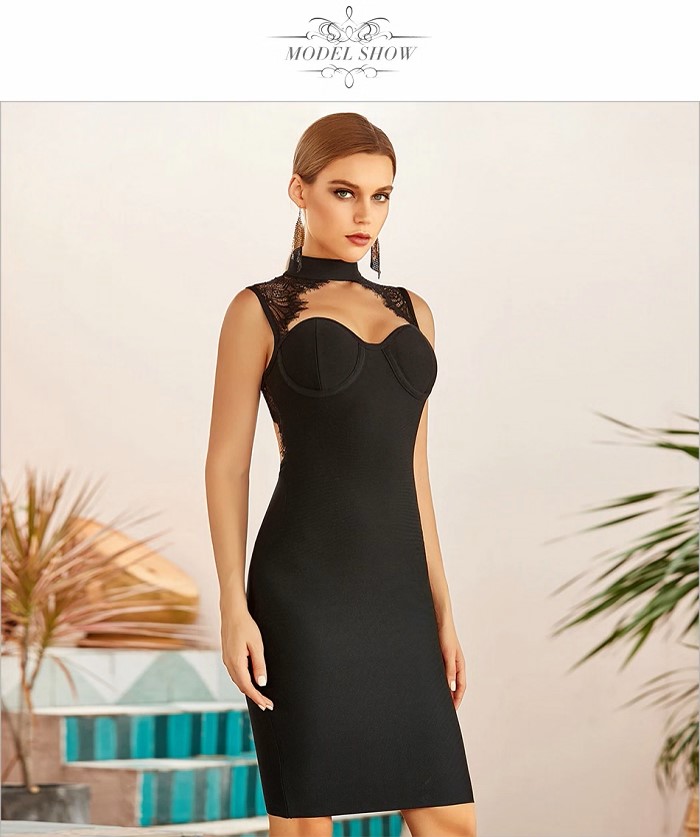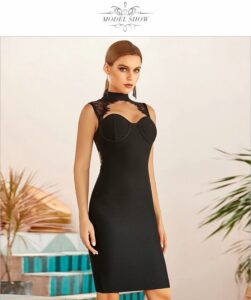 This elegant dress comes in antique pink, black, and white. With gorgeous lace and a high neck, this dress will be sure to WOW at all the holiday parties and is sexy, yet elegant. Add on a night out and the lady in your life will be sure to thank you profusely.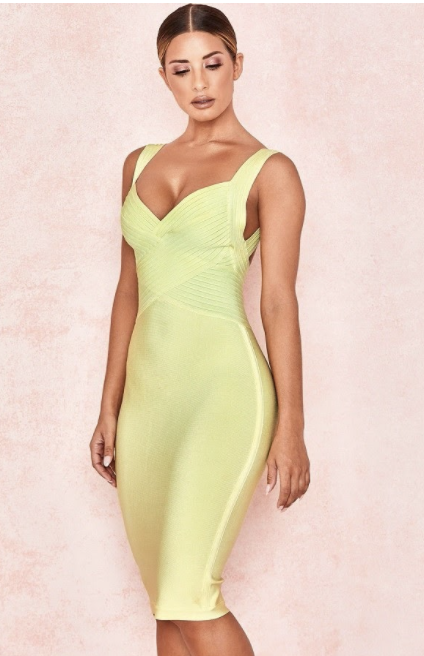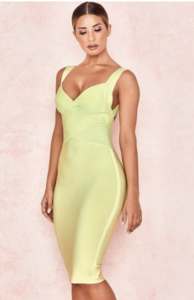 8. Elegant V-Neck Party Dress-$31
Sick of having the same dress at every party? This elegant dress will frame her curves nicely. It is a special lime color to enhance dark skin tones, showing off that beautiful melanin.
9. Cut Out Bandage Dress-$49.99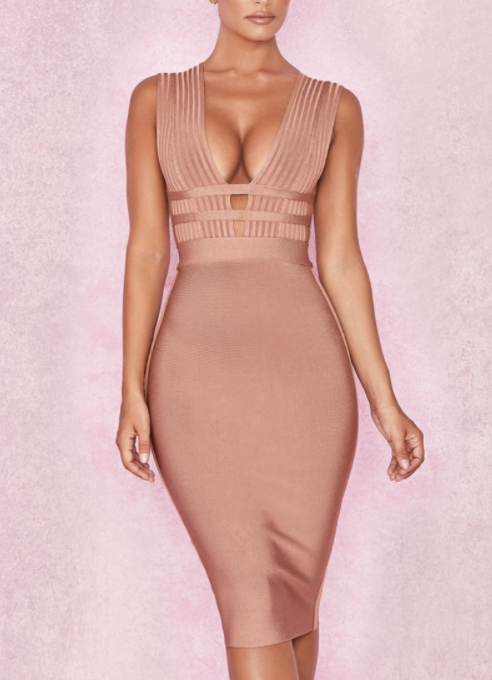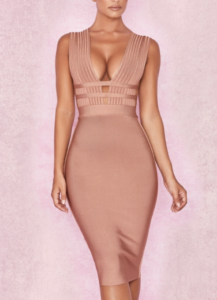 This gorgeous dress comes in two colors, antique pink and light brown. This is a perfect dress to meet the parents or sit down at a holiday dinner.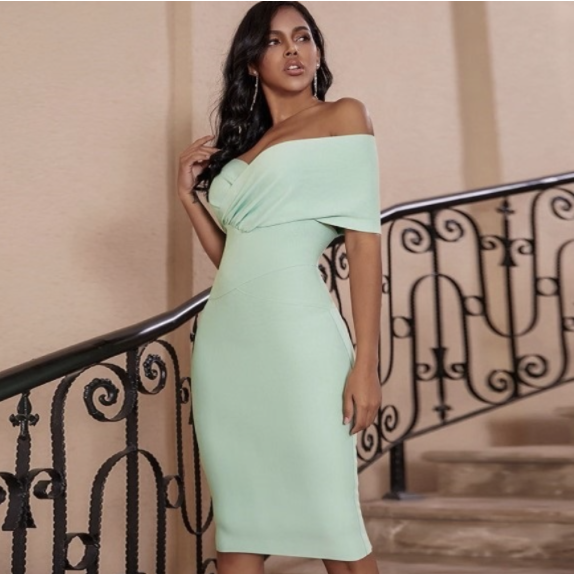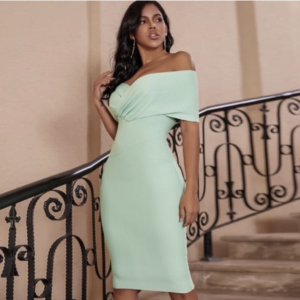 10. Green Off Shoulder Bandage Dress-$36.99
With an off the shoulder v-neckline, this bandage dress is both stylish and classy. Wear this dress to the club or to work, your lady love can dress it up however she chooses. Plus, this dress is so affordable that you can pair it with our next gift idea and still be under $60!
11. Mini Clutch Beaded Handbag-$16.99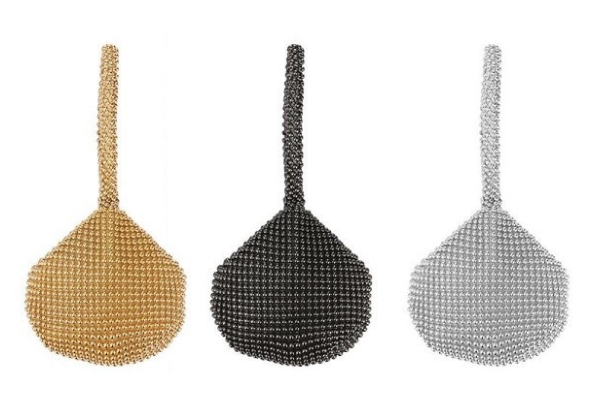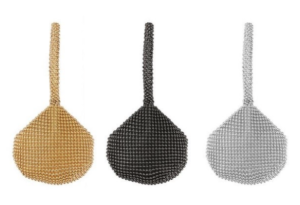 If you are looking for the perfect gift to pair with a dress, or simply want to find an affordable clutch for the woman in your life, this mini clutch beaded handbag is a perfect choice. It comes in multiple colors, including gold and silver, then closes with a top magnetic snap. Perfect for weddings, parties, going out to the club, or a simple dinner.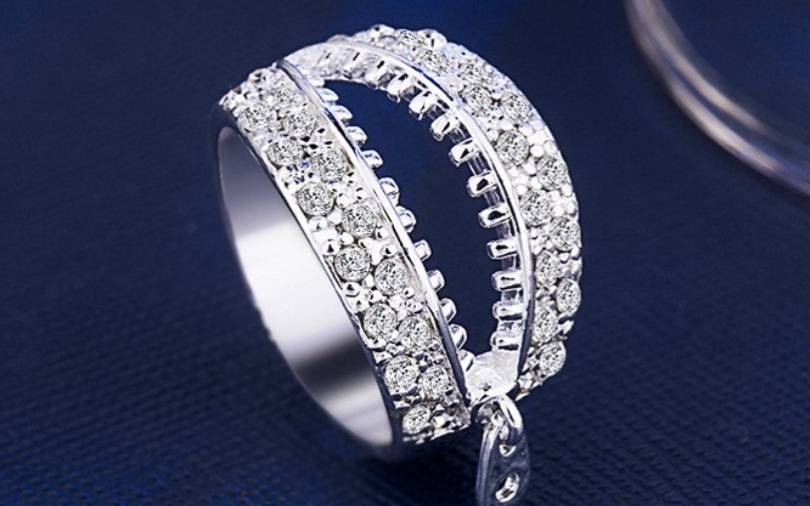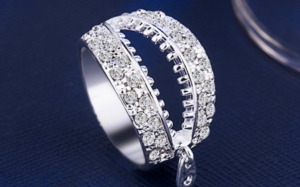 12. Silver Designer Fashion Ring-$11
Hoping to buy some jewelry this year for a woman in your life but not sure about the price tag? This unique and trendy zipper ring is an incredible gift. Purchase this ring in either rose gold, silver, or a gold and silver combination, or you can get all three! This is a great option to offer a small token of your love underneath the tree this year.
13. High-Neck Long-Sleeved Pant Set-$12.99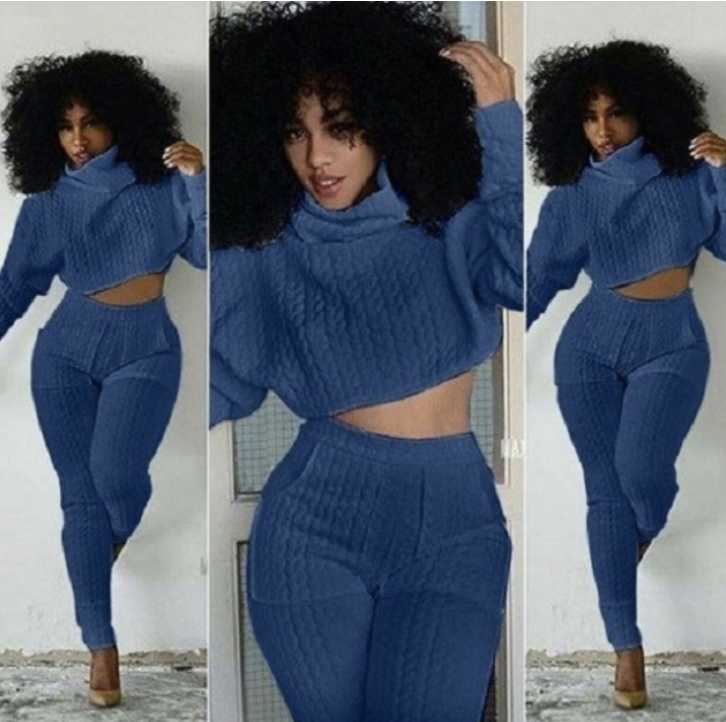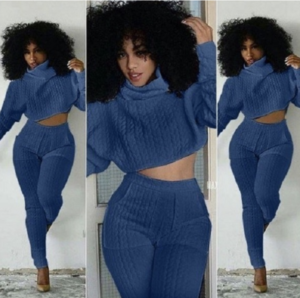 We are loving this two-piece pant set. Not only is it cozy for lounging around the house, but it is sexy too! Comes in five colors, black, light blue, dark blue, dark grey, and white. Perfect for the curvy woman in your life, available in large, xl, and 2xl.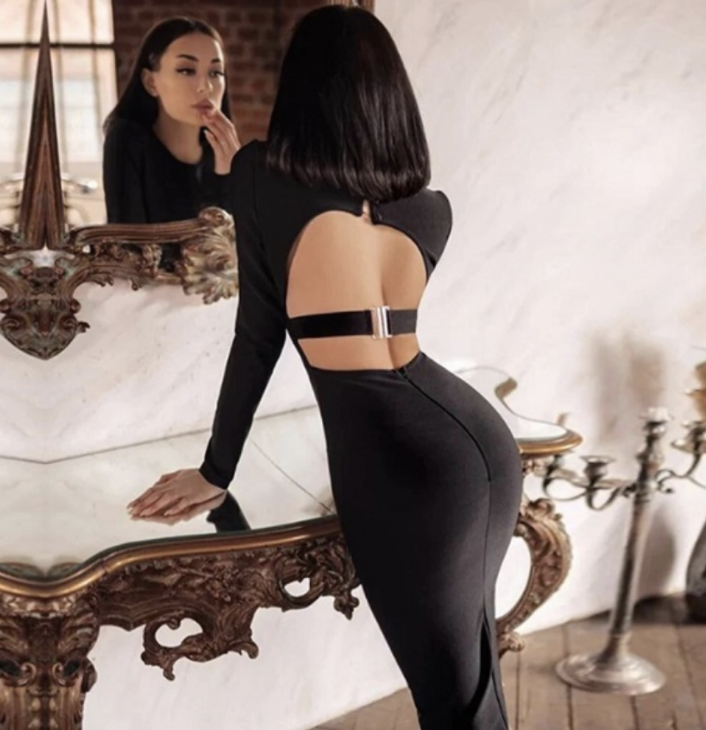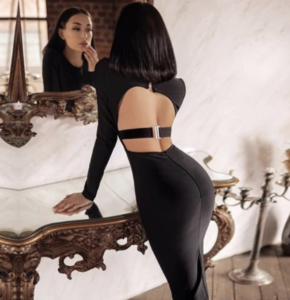 14. Long Sleeve Backless Dress-$39.99
Casual in the front, and party in the back. This long-sleeve backless dress will have you showing off your back in a classy way. Perfect for if she wants to show some skin, but not too much.
15. V Neck Backless Dress-$36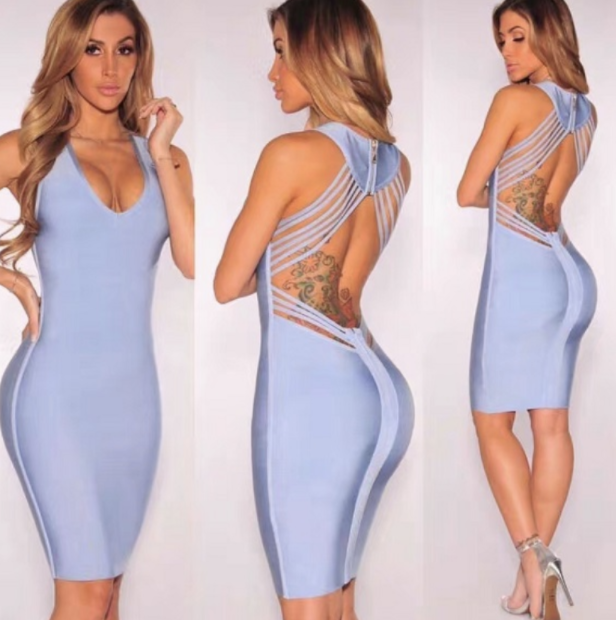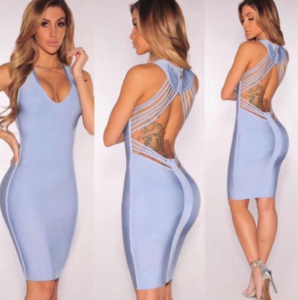 This dress has a beautiful butterfly back, and a v neck front. For any lady trying to show off her body, this will do the job. Accentuating curves in a beautiful periwinkle blue, any lady would love to receive this under her tree.